CONTACT
Dealer Inquiries Welcome!
DIRECTIONS:
Take Exit 10 off the PA Turnpike, Go straight to the 3rd traffic light and make a Left onto "RT. 281 NORTH" . Then go approximately 4 miles.
Look for the Blue Airplane Hangers on the right, just before the entrance to the Somerset Co. Airport.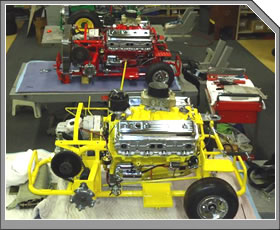 Tom Shaffer
Hoss Fly Inc.
116 Runway Rd.
Friedens, PA 15541
814-445-8297
tom@mountainbosshoss.com